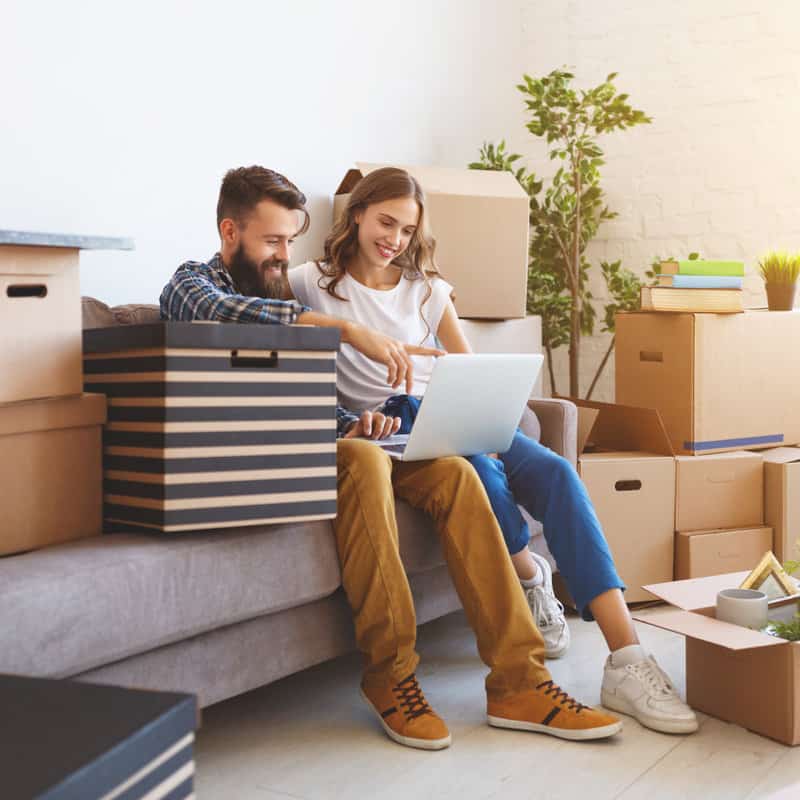 Learn the best ways to prepare for your move ahead of time, so that you don't stress on moving day. From organizing and packing to scheduling your move for the right time, this guide will teach you how to prepare for moving and reduce any stress associated with it.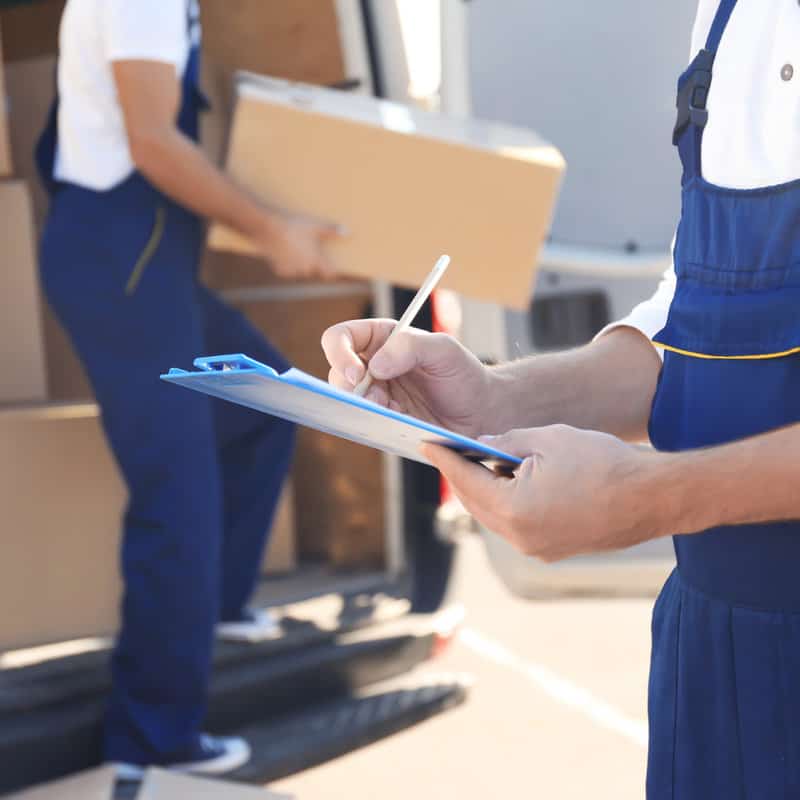 Get tips for the day of moving and ensure everything goes smoothly. Discover the most helpful packing methods to get your belongings loaded up and moved in record time so you can make the most of hired moving assistance. This checklist will help you stay on track of your move.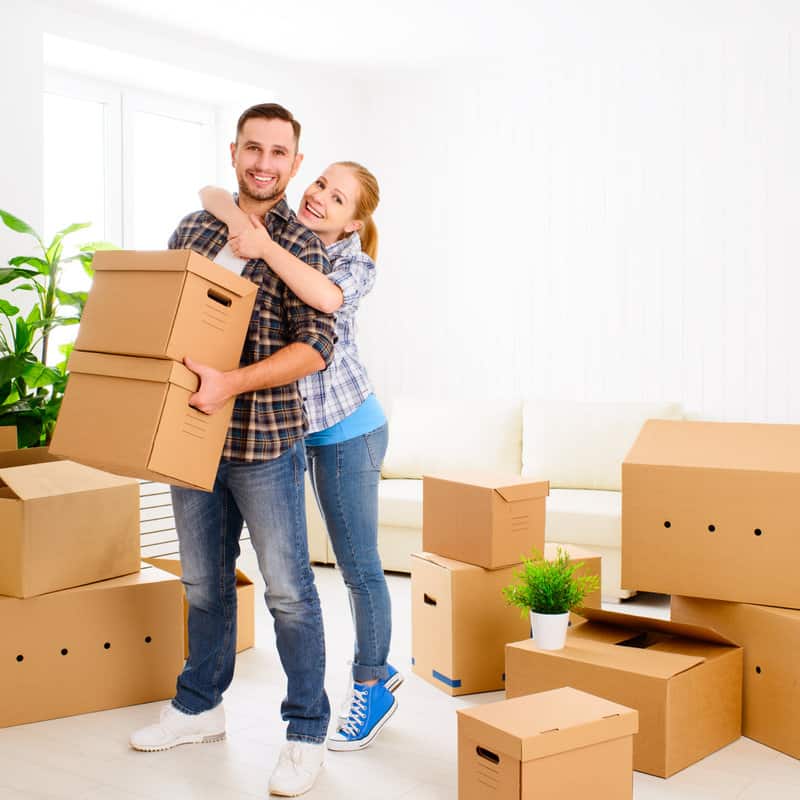 Discover common moving etiquette, from where to park vehicles to whether to tip movers. Whether you are hiring movers for full-service packing and transportation or want to do most of the heavy lifting yourself, these guidelines will help you get along with your new neighbors.