We can help you move from apartments to offices, just next door, or across the state. We're here to help you move with as little stress as possible and make sure that your move is carried out properly.
Available Movers is a woman-owned small business in Sterling, Virginia. We have relocated thousands of families from all over Northern VA, Maryland, and Washington, DC. We are licensed, insured, and bonded for all Residential (Local/Long Distance) and Commercial Moves.
We are delighted to offer the greatest quality moving, packing, and storage services at Available Movers & Storage. Our employees have been carefully trained to provide a stress-free and professional transfer for you. Each crew is comprised of an experienced onsite supervisor as well as our uniformed, courteous, and effective packers and helpers.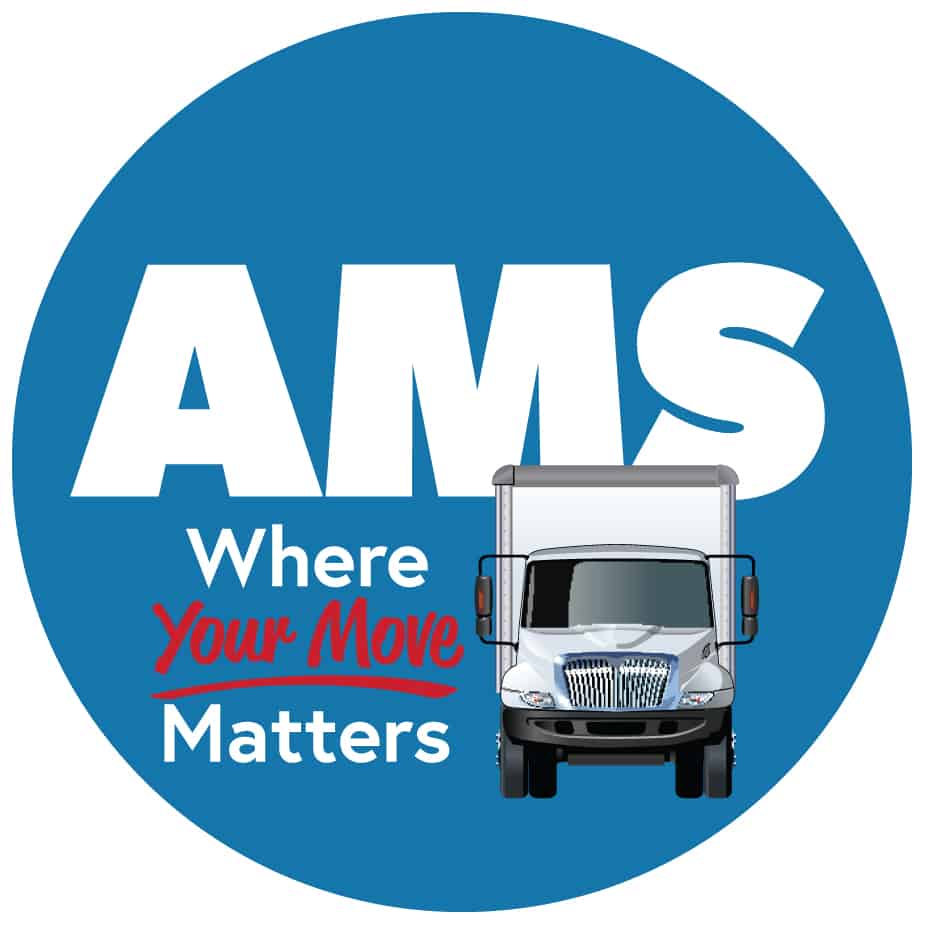 Available Movers understands that being outstanding at what we do isn't enough–we also need to build client trust. The following awards have been given to us by our customers and community in recognition of our efforts and achievements as a best-in-class moving service

We will always go above and above to meet your needs and give you the best service possible. Don't take our word for it, read what our customers are saying.
We recently used Available Movers for a long distance move. They did an incredible job. The crew was easy to work with, and the back office was great with communicating with us. The move was seamless and effortless. Would highly recommend.
Wow - We are knocked out by the professionalism, service, speed and care provided by Available Movers. Movers were so quick and incredibly nice. Saw the storage space and we feel very confident that all our antiques and important furniture will be protected.
This is our second time using available movers and we were once again very satisfied with their service. We had Anthony, Jair, and Angelo this time and they were awesome.
On time, Keep you informed, Excellent Staff, Highly recommended.
I used this company for a local move and everything went fine. They arrived a little earlier and moved my items with care, wrapping all the furniture with protection.