We can help you move from apartments to offices, just next door, or across the state. We're here to help you move with as little stress as possible and make sure that your move is carried out properly.
Here is how we can help you
Our crew provides some of the best moving services in Virginia, with years of experience and a top moving rate. You can always count on us if you decide to relocate and need a full-service business to assist you. Please do not hesitate to contact Available Movers & Storage. Let us help you make your move a memorable one!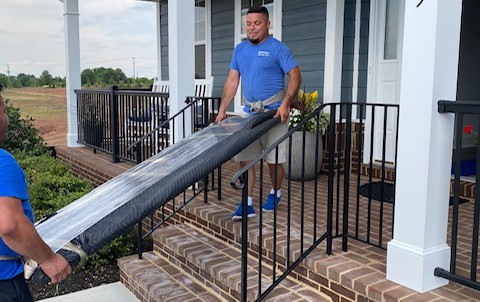 Local moves appear to be simple and straightforward at first, but this is only true until you find yourself in the midst of difficult relocation tasks. Even if you're only relocating down the block, don't underestimate the size of your approaching move.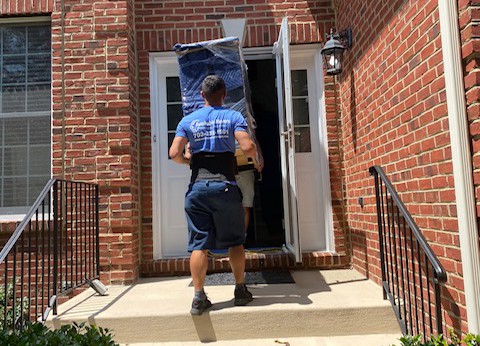 One of the most difficult and stressful experiences you may go through in your life is relocating your house or workplace to a new location. After all, there's so much space for mistakes between point A and point B that misplacing your belongings is a typical occurrence.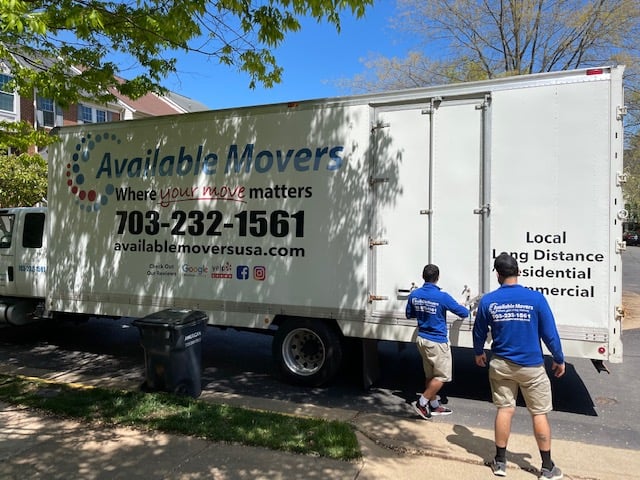 Looking to transfer your organization in a timely, cost-effective, and secure manner? Our team of professionals will handle all of the planning, hard lifting, and other aspects of your relocation. You'll be able to divert your attention away from the relocation.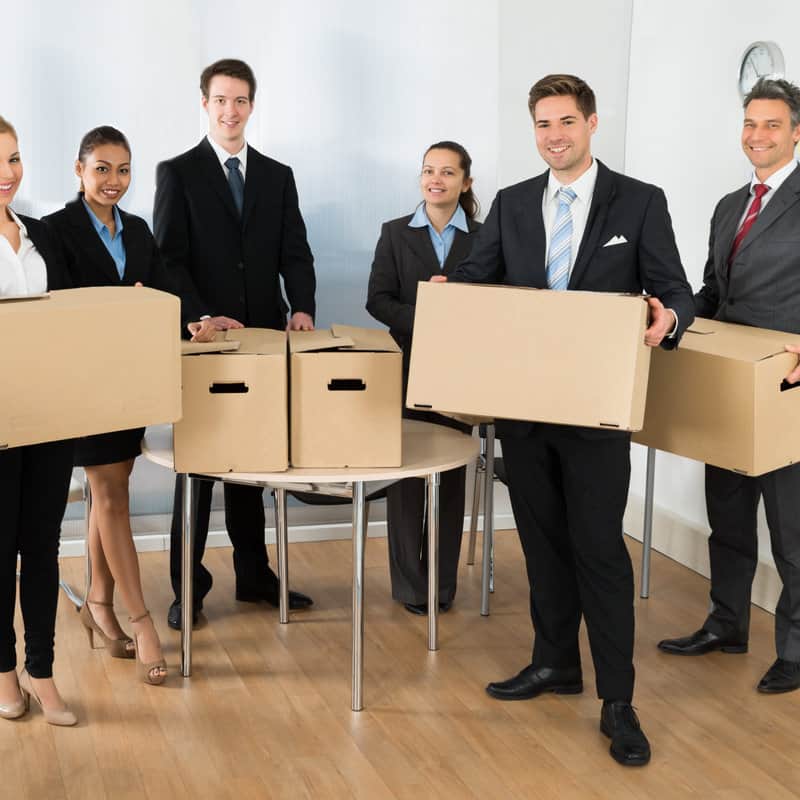 The process of relocating an office requires efficiency, quickness, and a professional demeanor. And that is just what we shall provide you. Your office equipment, supplies, records, and gadgets will be cared after by our well-trained and pleasant personnel.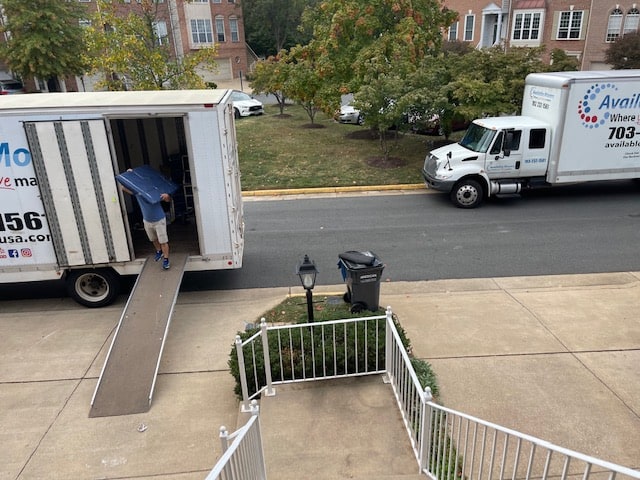 Moving your furniture and home belongings is a difficult undertaking in and of itself, and moving long distances simply adds to the stress – until you hire us to assist you. We distinguish out from other businesses since you may tailor the services to fit your particular demands.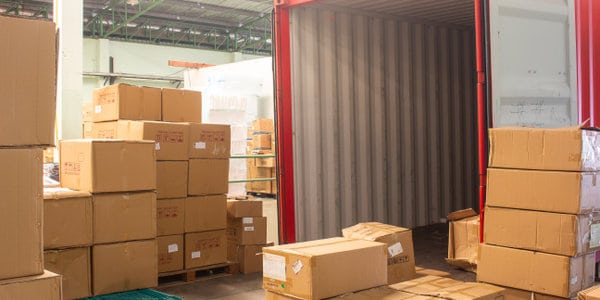 Are you looking for easily accessible storage units? All of our storage facilities are built with security in mind. You don't have to be concerned about your belongings, whether you're keeping them for a short or long time. Then we are unquestionably your finest option!
We will always go above and above to meet your needs and give you the best service possible. Don't take our word for it, read what our customers are saying.
We recently used Available Movers for a long distance move. They did an incredible job. The crew was easy to work with, and the back office was great with communicating with us. The move was seamless and effortless. Would highly recommend.
Wow - We are knocked out by the professionalism, service, speed and care provided by Available Movers. Movers were so quick and incredibly nice. Saw the storage space and we feel very confident that all our antiques and important furniture will be protected.
This is our second time using available movers and we were once again very satisfied with their service. We had Anthony, Jair, and Angelo this time and they were awesome.
On time, Keep you informed, Excellent Staff, Highly recommended.
I used this company for a local move and everything went fine. They arrived a little earlier and moved my items with care, wrapping all the furniture with protection.