Get started earning rewards with Available Movers & Storage today!
It's easy, just give us a call at (703) 232-1561 ext 2, so that we can set up your affiliate portal. From your portal you can submit new leads and track past leads.
Refer a client, friend, or family member, and you both receive a $50 Amazon Gift Card, plus points you can use for amazing prizes.
$1000 order minimum to be eligible for gift cads, point added for any amount!
Check out the list of prizes that can be redeemed next January for the previous year of accumulated points. Points will reset each January.
1. 55,000+ Points =All-inclusive vacation for 2 adults to Mexico or Dominican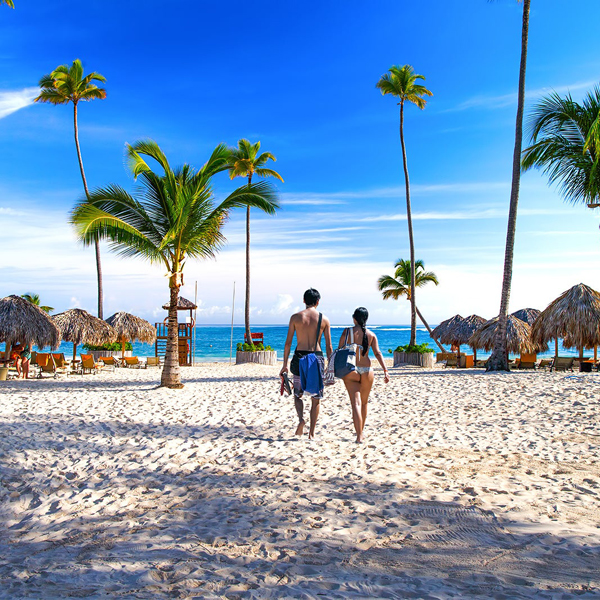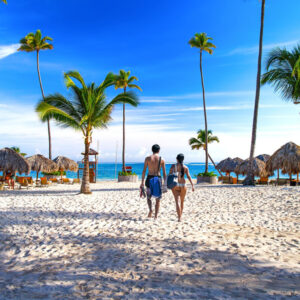 2. 40,000+ Points = Newest Apple MacBook Pro 13″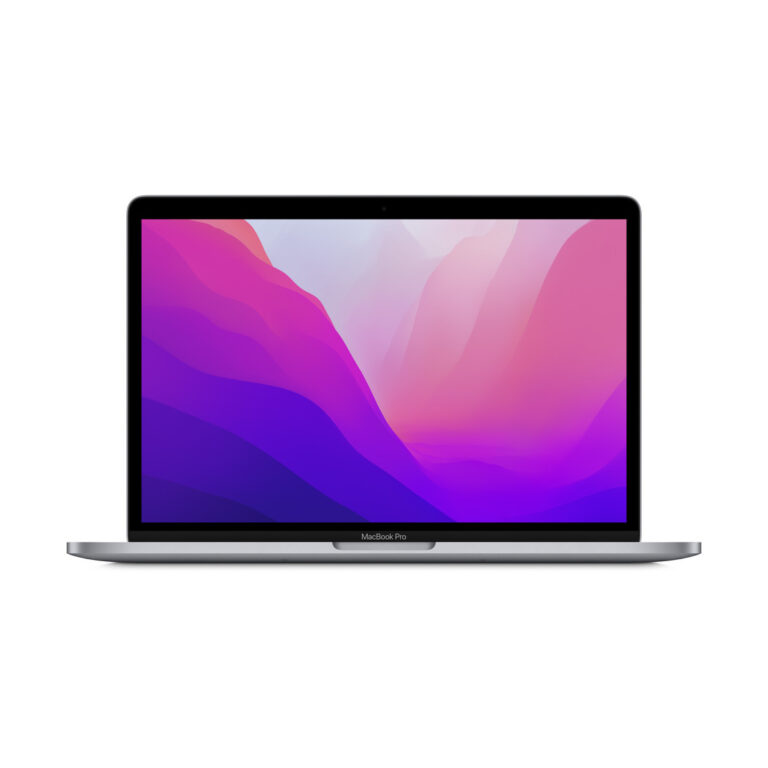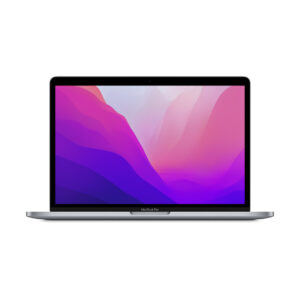 3. 30,000+ Points = Newest Apple iPhone Pro Max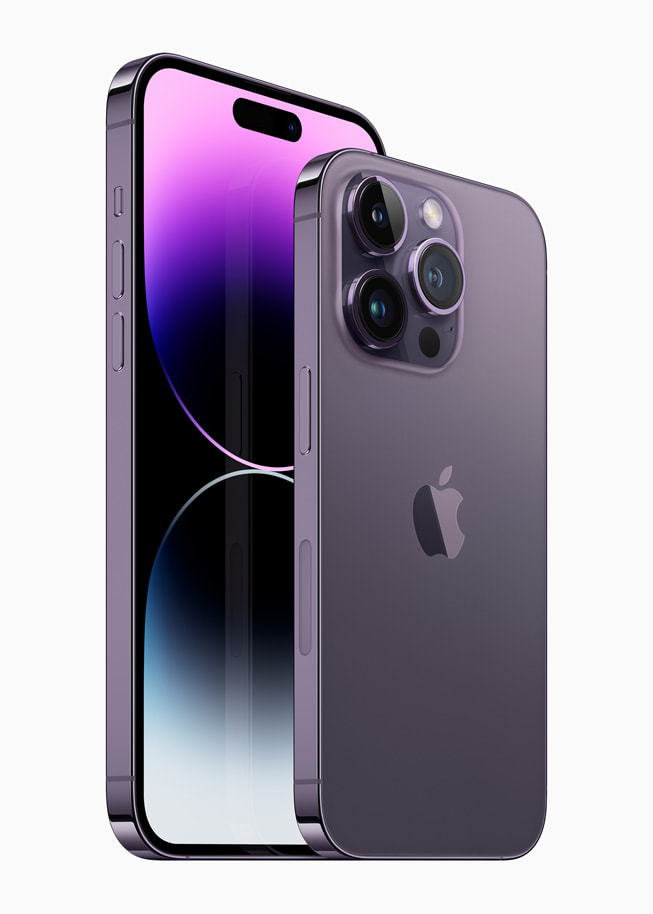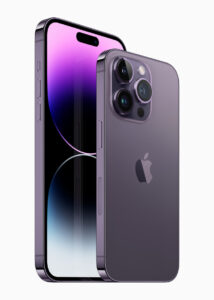 4. 15,000+ Points = Newest LG 60″ 4K HDR Smart TV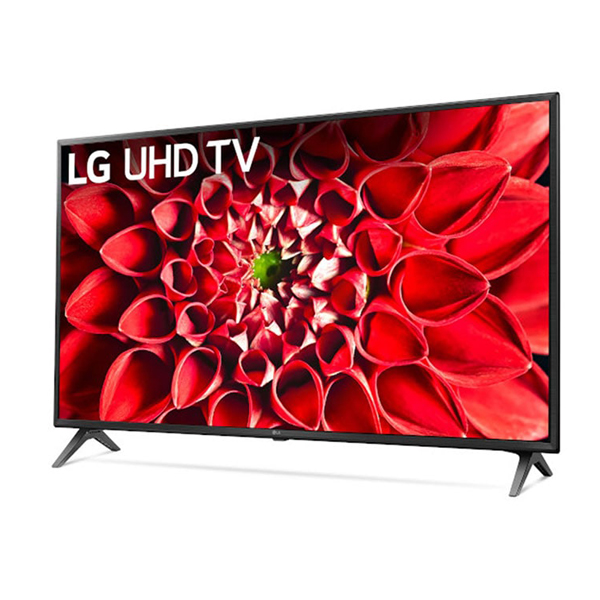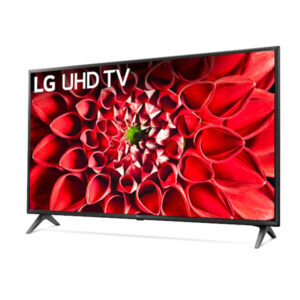 5. 10,000+ Points = $200 Amazon gift card emailed to you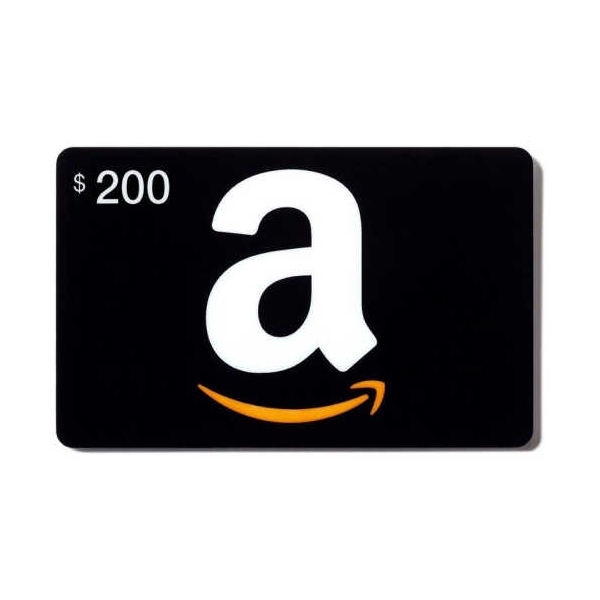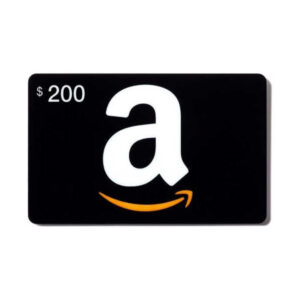 6. 7,000+ Points = $100 Amazon gift card emailed to you